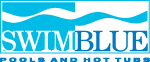 Hayward SuperPump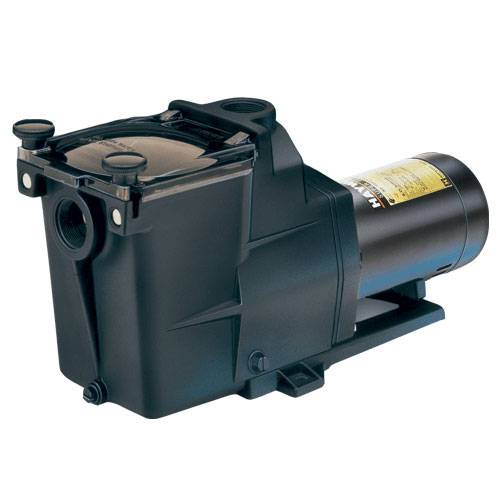 Super Pump is the world's best selling pool pump that is efficient, dependable, and proven, setting the standard for excellence and value. We sell 3/4 to 1 -1/2hp. Call for price.
Reliability and Performance – #1 selling pool pump
Best all-around circulation pump
Heavy-duty motor - quieter, cooler operation
Exclusive swing-away hand knobs – easier strainer cover removal for quicker basket cleaning
Faster service -remove 4 bolts to access impeller
Click here to view this page online with additional details.
---
1509 56th Street, Delta, BC, V4L2A9
Tel: 604.952.7227
Fax :
Website: www.swimblue.com