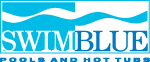 AquaChek 551236 7-Way 100 Count Pool Water Test Strips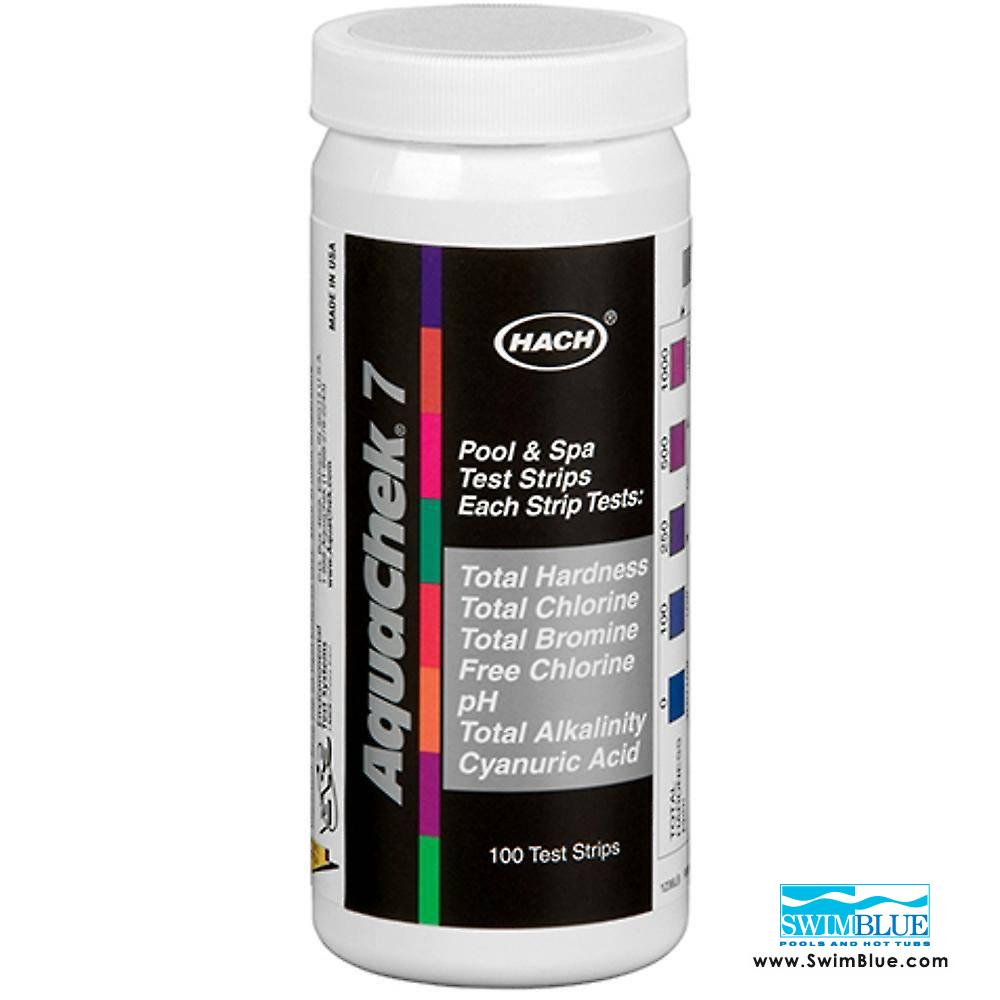 Test strips are one of the easiest methods of testing water. These are our favorite! Simply dip the strip in water, following the instructions and compare the color of the strip to determine the result. Use test strips when a general range is sufficient.
Click here to view this page online with additional details.
---
1509 56th Street, Delta, BC, V4L2A9
Tel: 604.952.7227
Fax :
Website: www.swimblue.com