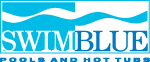 AquaFinesse Hot Tub Water Care Kit – 4 Liters + Chlorine Tabs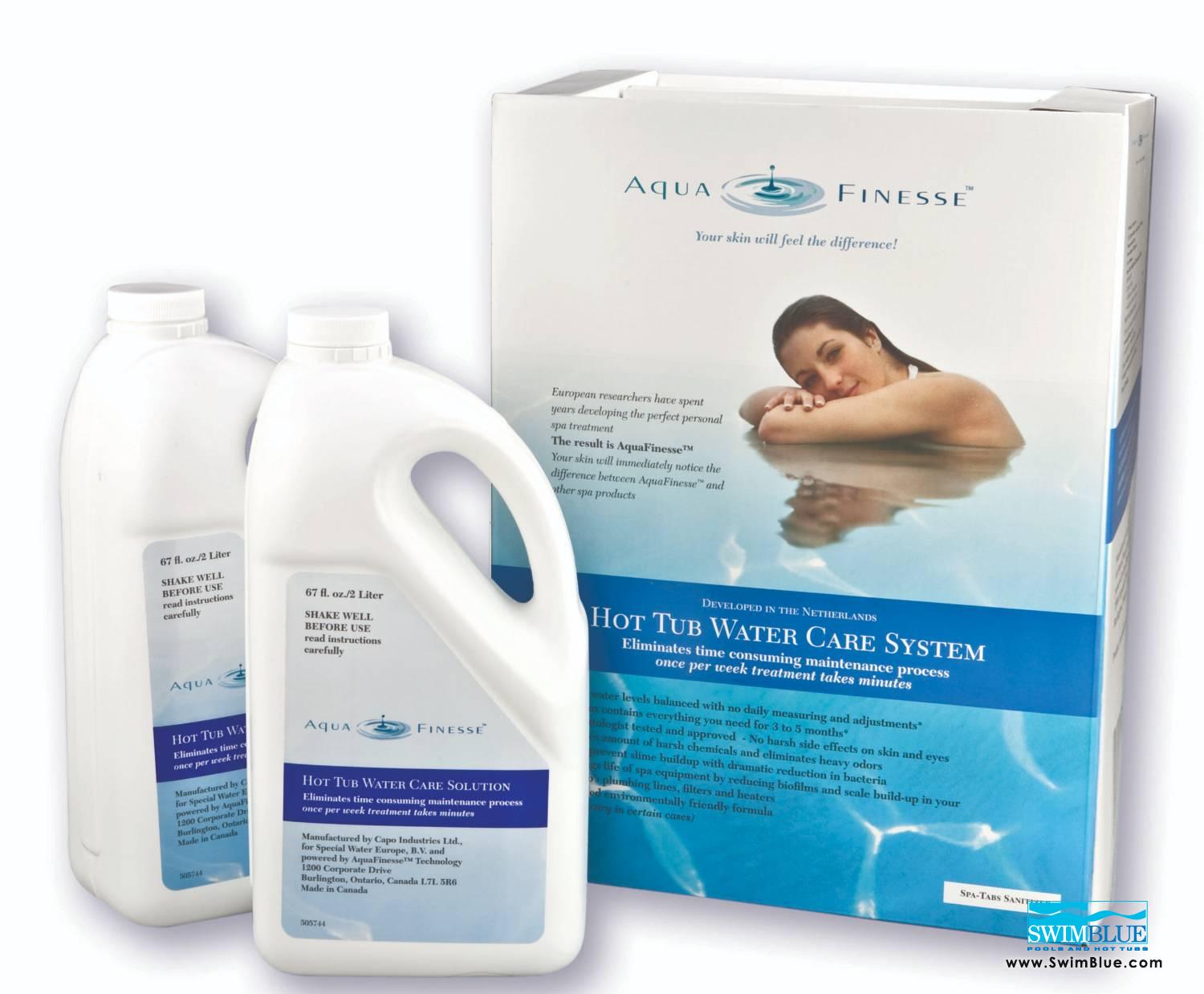 BEST VALUE! Contains 2 x 2l bottles of Aqua Finesse, 1 400gm bottle chlorine tablets, 1 measuring cup. AquaFinesse is a cutting-edge solution for maintaining the cleanliness, crystal-clarity and softness of water in your pool or spa. Simplify your water care routine- just one minute, one time each week will change your pool or spa experience, providing you with the safest, clearest and cleanest water possible. See for yourself why Aquafinesse is dermatologist tested and approved for sensitive swimmers– there are no harsh side effects on skin and eyes. Try it today. You'll see the difference. And you'll feel the difference.
Click here to view this page online with additional details.
---
1509 56th Street, Delta, BC, V4L2A9
Tel: 604.952.7227
Fax :
Website: www.swimblue.com