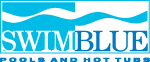 Aquafinesse 3 Liter Spa Care Solution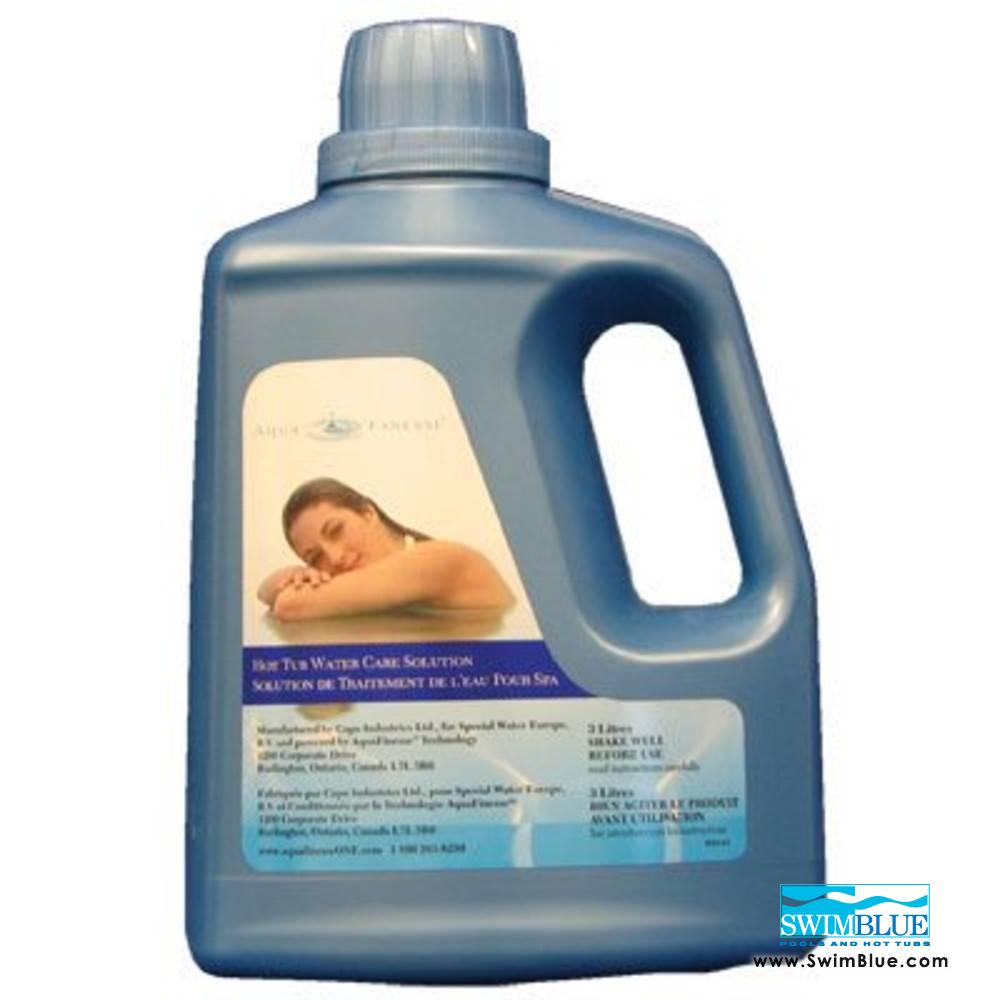 AquaFinesse makes it easy to keep the water in your spa clean, crystal clear and silky soft. Its all-natural ingredients reduce the need for harsh chemicals. Spend less time maintaining your spa and more time enjoying it with AquaFinesse.
Before you use AquaFinesse for the first time, you'll need to take a few minutes to prep your spa. After that, one minute, one time per week is all it takes – so you can spend more time enjoying your spa, and less time maintaining it.
Click here to view this page online with additional details.
---
1509 56th Street, Delta, BC, V4L2A9
Tel: 604.952.7227
Fax :
Website: www.swimblue.com