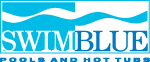 AquaFinesse™ Pool Water Care Pucks (16)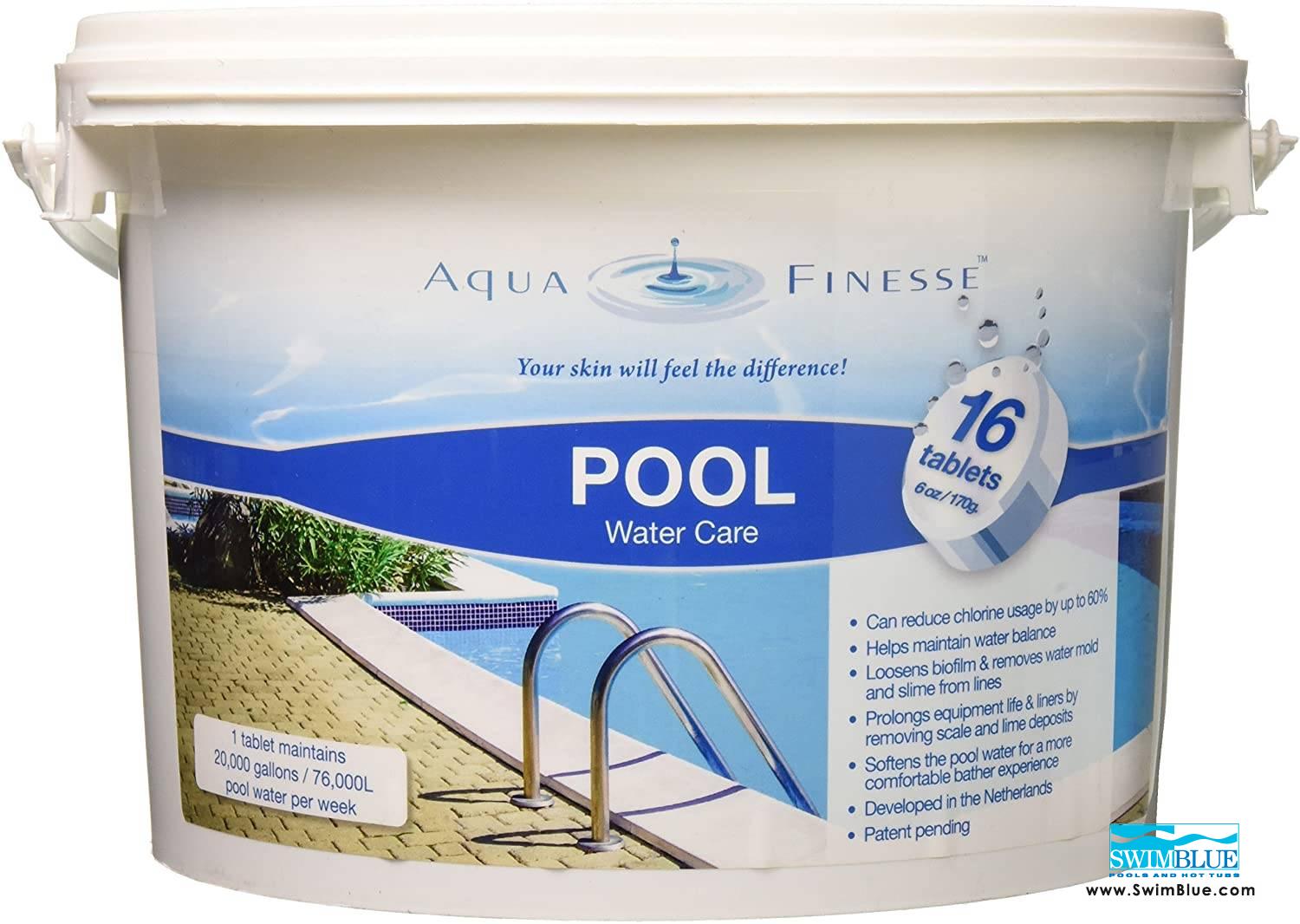 Helps maintain water balance with just one dose per week.
Eliminates biofilm & removes water mold and slime from lines
Prolongs equipment life and liners by removing scale and lime deposits
Softens water for a more comfortable bathing experience.
6 lb/2.72 kg. 16 Large Tablets.
Click here to view this page online with additional details.
---
1509 56th Street, Delta, BC, V4L2A9
Tel: 604.952.7227
Fax :
Website: www.swimblue.com